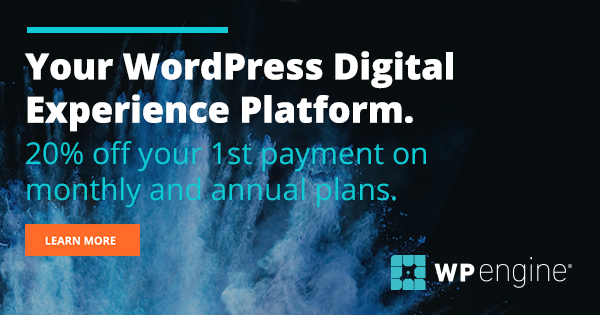 WordPress is the most used cms today. It is very easy to manage. Lots of open source and free resources are available for wordpress. A simple to complex any kind of site can be made with wordpress.
One of the major issue with wordpress is it works little slow. But there are many ways to make wordpress site fast.
The first and most important is hosting to make wordpress site fast. Here are great companies that provide wordpress optimized hosting.
We provide free one month wordpress support with all of this company.